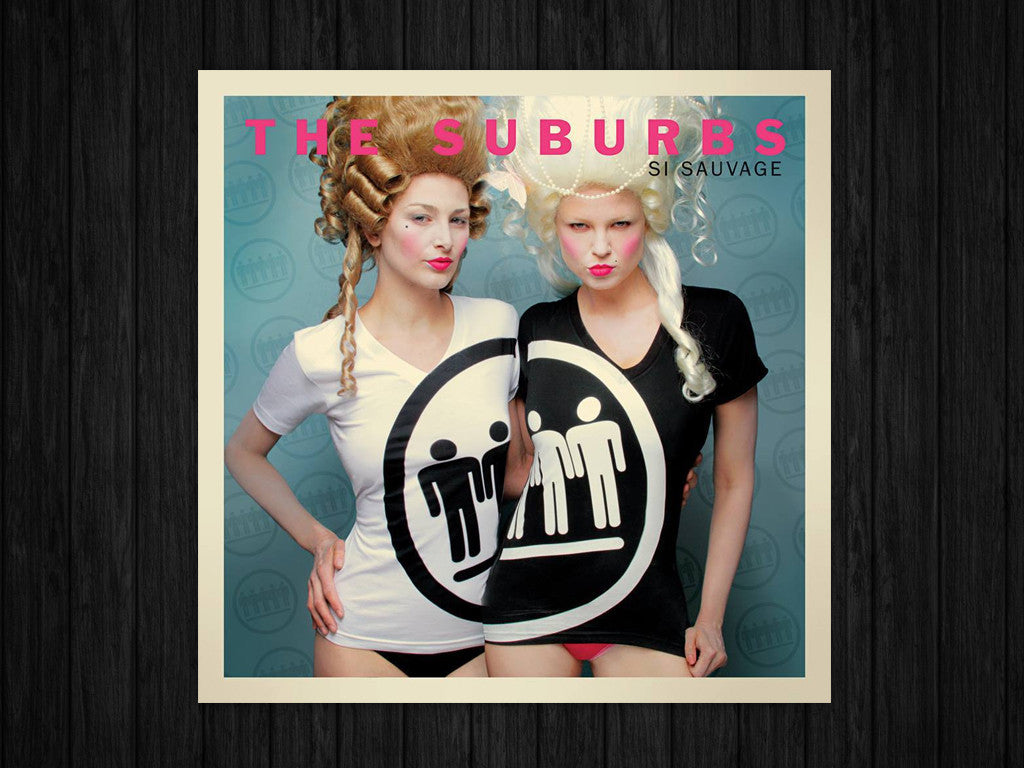 Si Sauvage
$12.99
LIMITED SUPPLY AUTOGRAPHED VERSIONS AVAILABLE! Purchase Si Sauvage our NEW ALBUM released August 27, 2013.
Click on the drop down menu above to choose your poison. Preview the tracks below.
Available in digital MP3 format to download with a PDF of the CD Booklet including lyrics and credits. Also available as a physical CD, in hot pink vinyl and as individual MP3 tracks for download. If you're an iTunes user, simply download the MP3s and drag them over and into your iTunes player.
Si Sauvage vinyl record:
Give it a listen:
We'd like to thank our FANTASTIC KICKSTARTER BACKERS for helping make this happen!